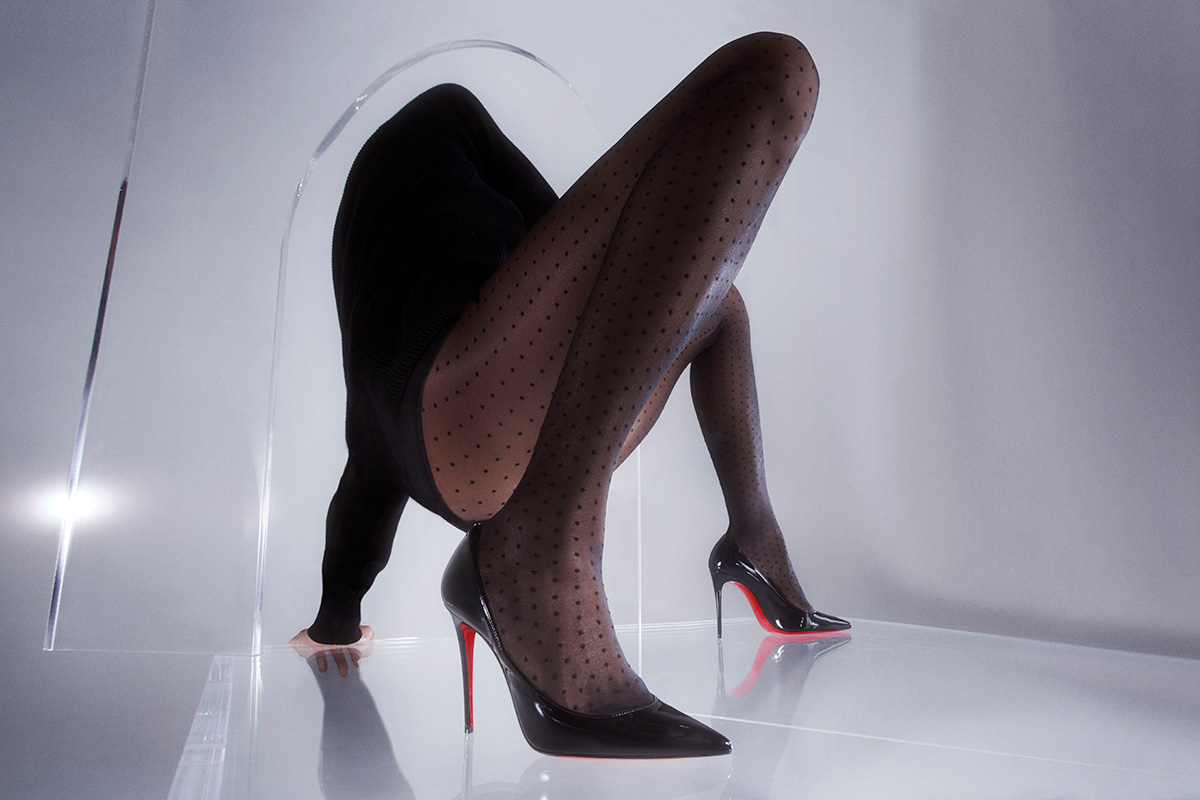 Kate: the iconic pump
London calling
This is the story of an it-shoe inspired by the ultimate it-girl, Kate Moss.
For years, the longtime Christian Louboutin lover was rarely seen sans her signature red soles, so the designer decided to pay tribute to his top model friend with a pair of heels as iconic as the illustrious catwalker herself.
In 2012, the eponymous Kate made its grand debut, and it was followed shortly thereafter by its higher sister, the So Kate, in 2013.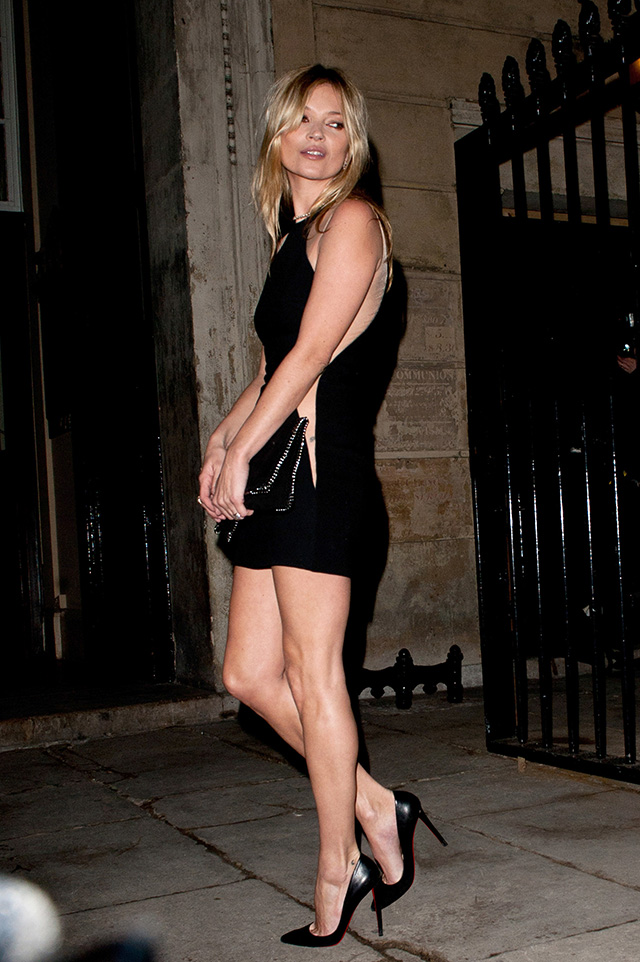 The inspiration for this renowned silhouette takes us across the pond to London, the native habitat of many kinds of "Kate," a mysterious yet relatable enigma, the epitome of rock 'n' roll romance made of equal parts leather and lace.
From the posh cobbled mews of Kensington to the nightclubs of Shoreditch, a Kate gets around. She has friends in both high and underground places.
Maybe you know a Kate or two, a well-heeled wild child for whom life is but a stage for her world tour. Perhaps the Kate you know is you.
Kate is a sharp style, simple, and very complex at the same time. If the line is not very perfect, you don't have any embellishment to hide it. It sounded so much like Kate, simple yet very sophisticated. I felt this pump just had to be named after her, because it was soooooo Kate.
A celebration of empowered feminity
With its dramatically thin stiletto heel, plunging décolleté, and cheeky toe cleavage, the Kate was born to turn heads.
Designed in three heights, Kate invites you to dial up or down the drama as you wish.
Together with its 120 mm super-stiletto sister, the So Kate, these runway-approved pumps are the foundation of any true shoe connoisseur's collection.
Crafted in an indulgent palette of illustrious patent and embossed leathers, denim, rich suedes, and classic calfskins, these timeless and versatile high heels are the pièce de résistance of any ensemble.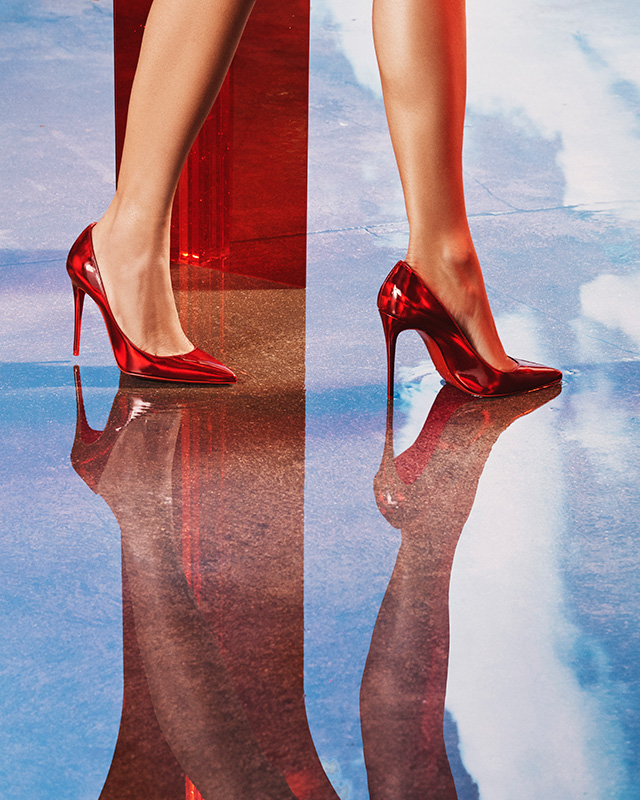 Take a walk in Savoir-Faire
The journey of the Kate begins in Paris with a sketch by Christian Louboutin himself.
From there, this London girl and her sweeping décolleté are off to Italy, where the Kate begins to take three-dimensional shape.
What happens next is nothing less than symphony of savoir-faire conducted by man and machine.
Steady hands cut, fold, and form the shoe before it is stitched, ensuring every curve and line is executed with meticulous precision. From there, the Kate takes to her first runway, the assembly line, before she is crowned with her signature red sole.
Et voilà, the Kate is born.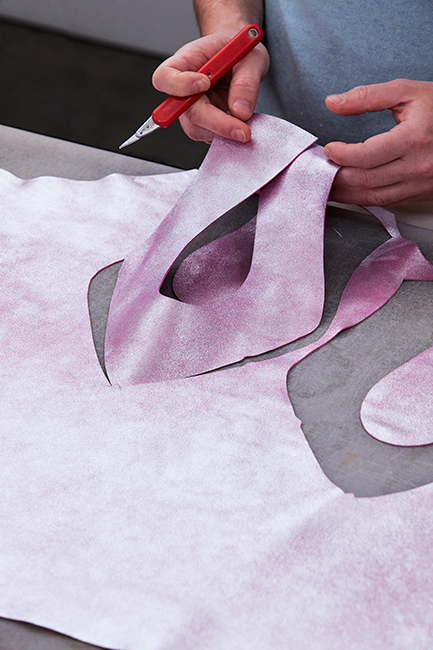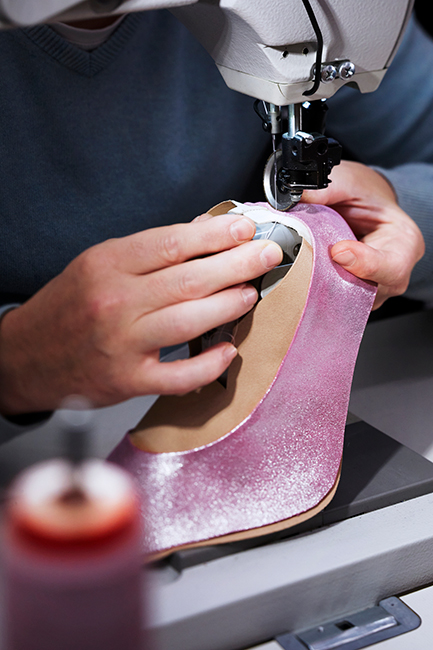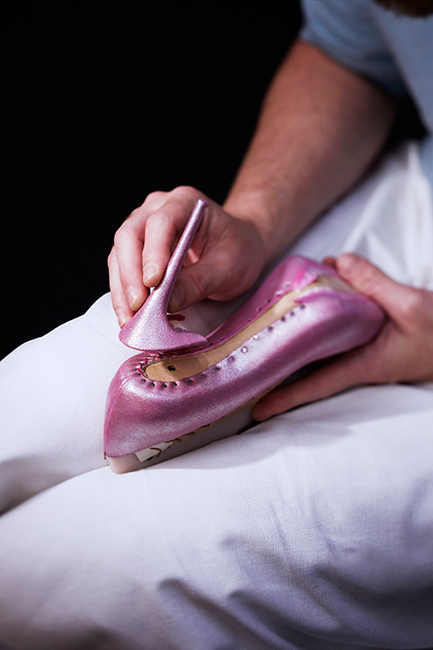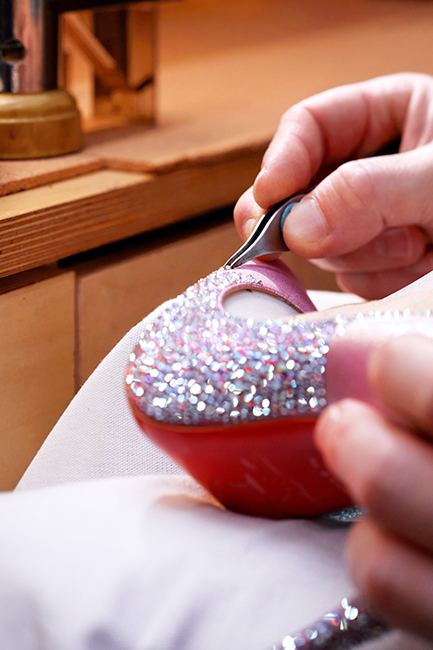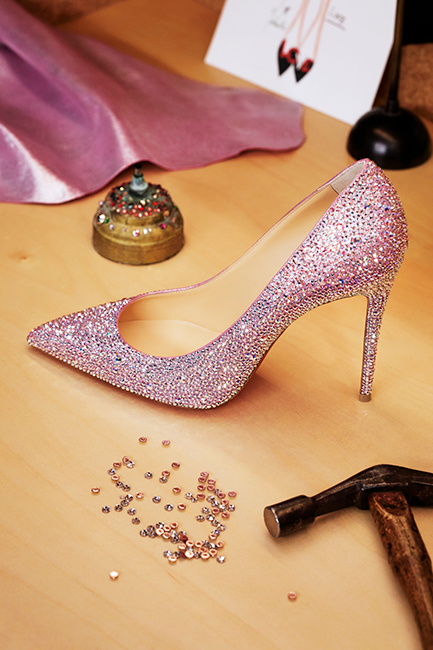 Explore the Louboutinworld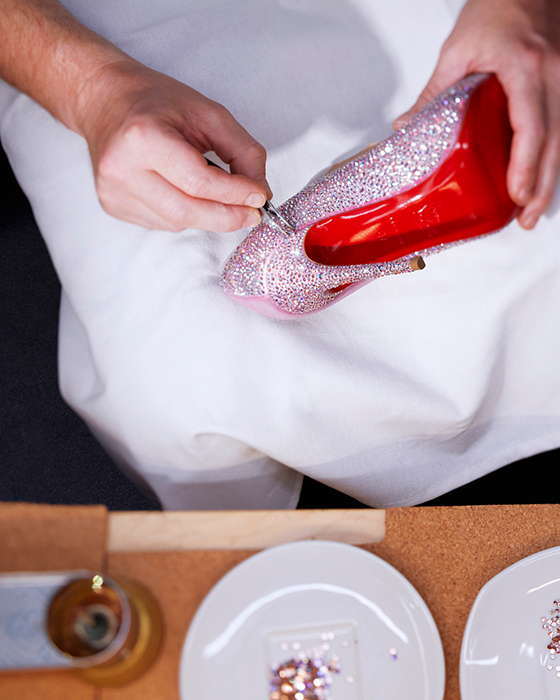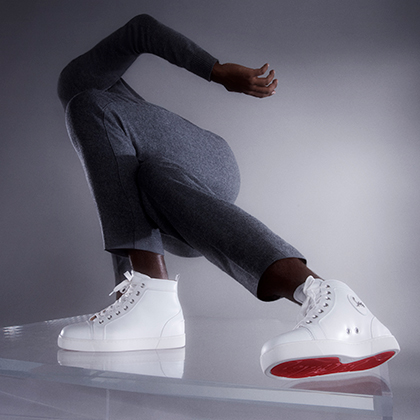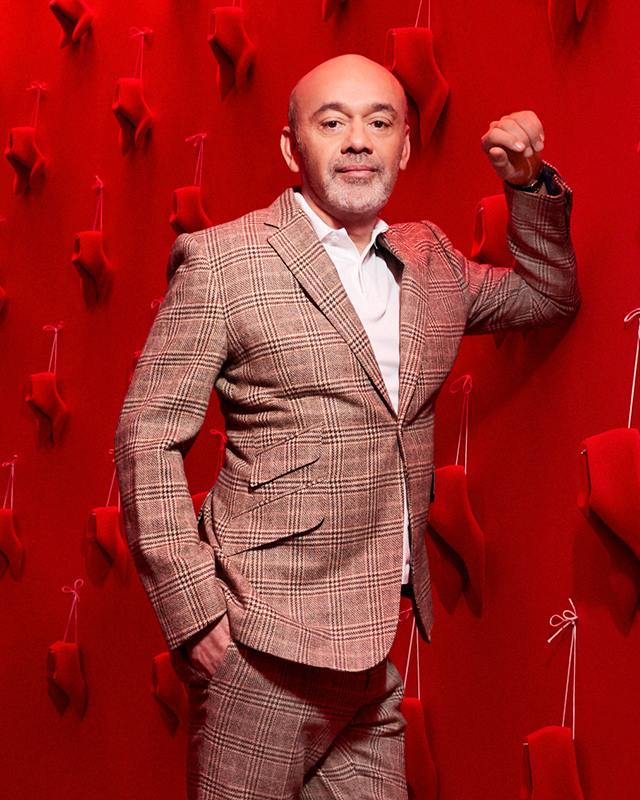 Inside la Maison Christian Louboutin