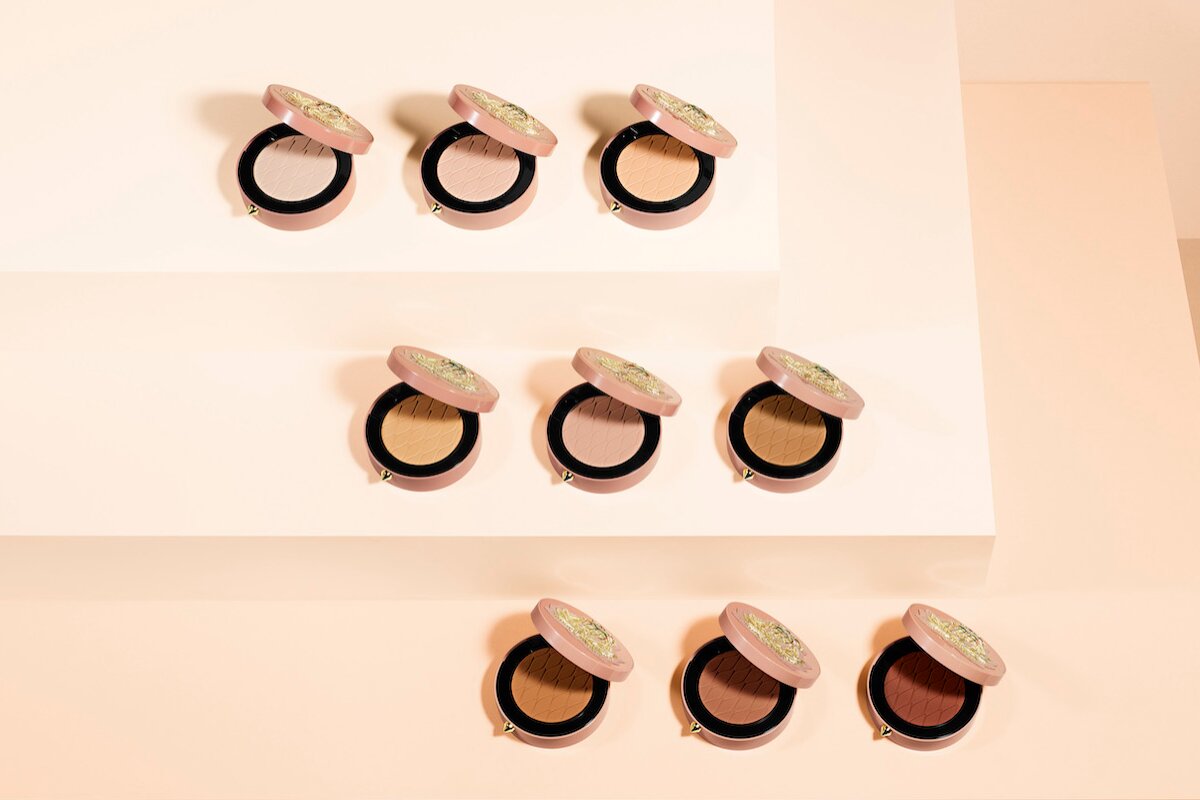 Teint Fétiche La Poudre
Majestic nudes for all
Always exclusive and truly, deeply, resolutely inclusive, Teint Fétiche La Poudre is for men and women, the extraordinary world of Christian Louboutin cosmetics reflects the philosophy of its creator. Christian Louboutin has always known that beauty comes in many shades.
"Nude is not a color, it is a concept", Christian Louboutin
Find your own nude. Nine shades of nude and light coverage. And before you know it…it's never been easier to find your perfect shade.
Nude is a spectrum of colours from dark brown to creamy white and pale pink.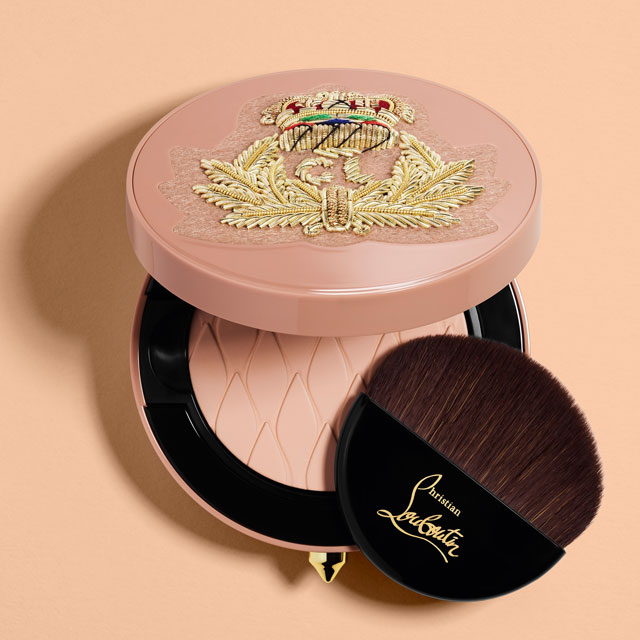 A versatile powder
The powder itself is fine and weightless, unbelievably soft and smooth. Silicone oils make it blendable and easy to apply, melting imperceptibly with the skin. But most extraordinary of all is the star ingredient, precious ruby powder, known for its energizing and detoxifying proprieties.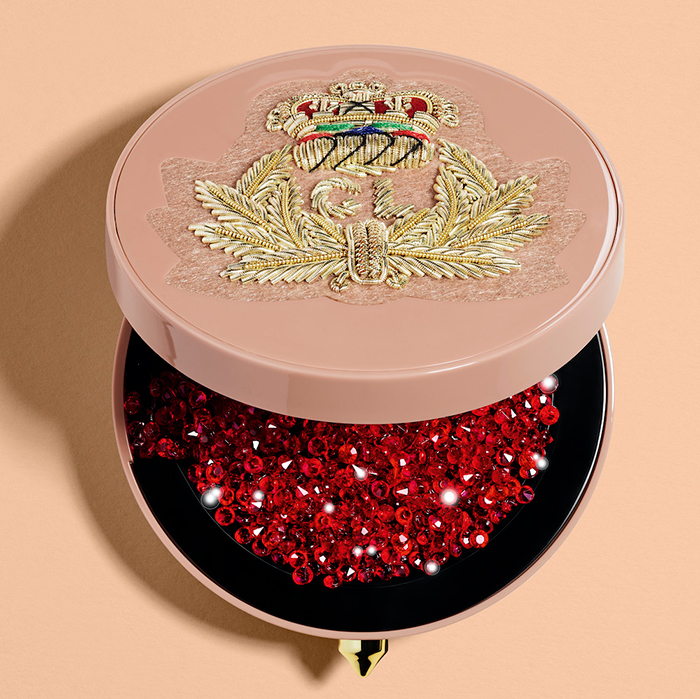 A hand crafted compact
In a tribute to couture and craftsmanship, the case of this luxurious powder is handmade. Each crest has been hand-stitched with gold thread to create the distinctive insignia that adorns the refillable case.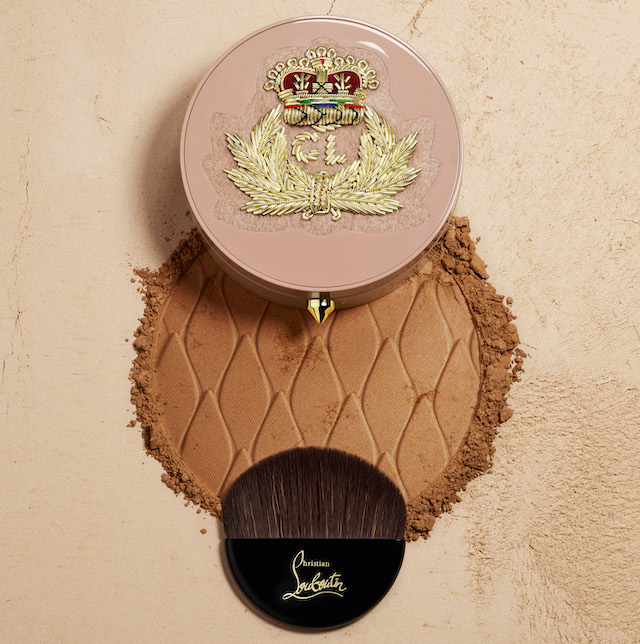 Discover the Beauty selection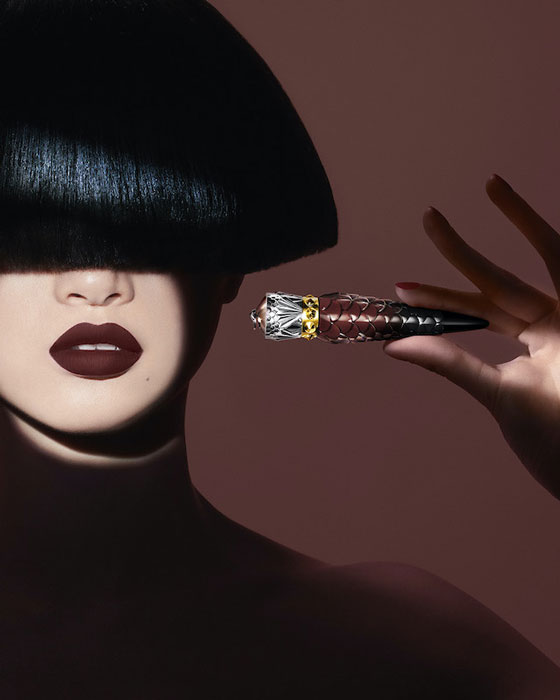 Rouge Louboutin Matte Fluids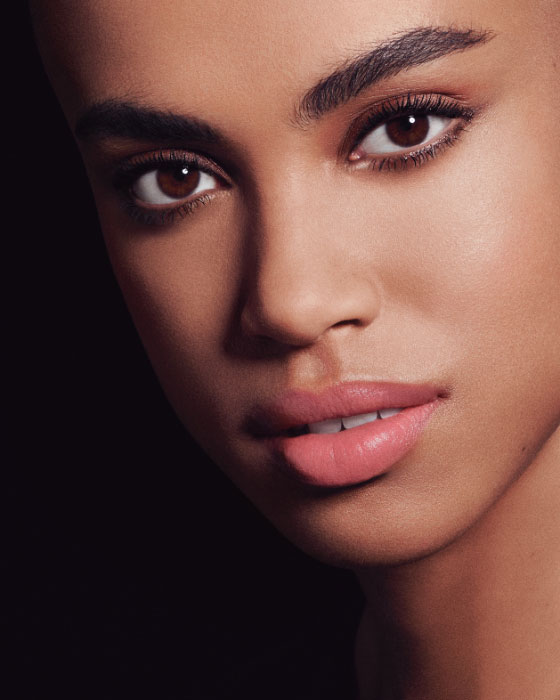 Les Yeux Noirs Mascara Lift Ultima