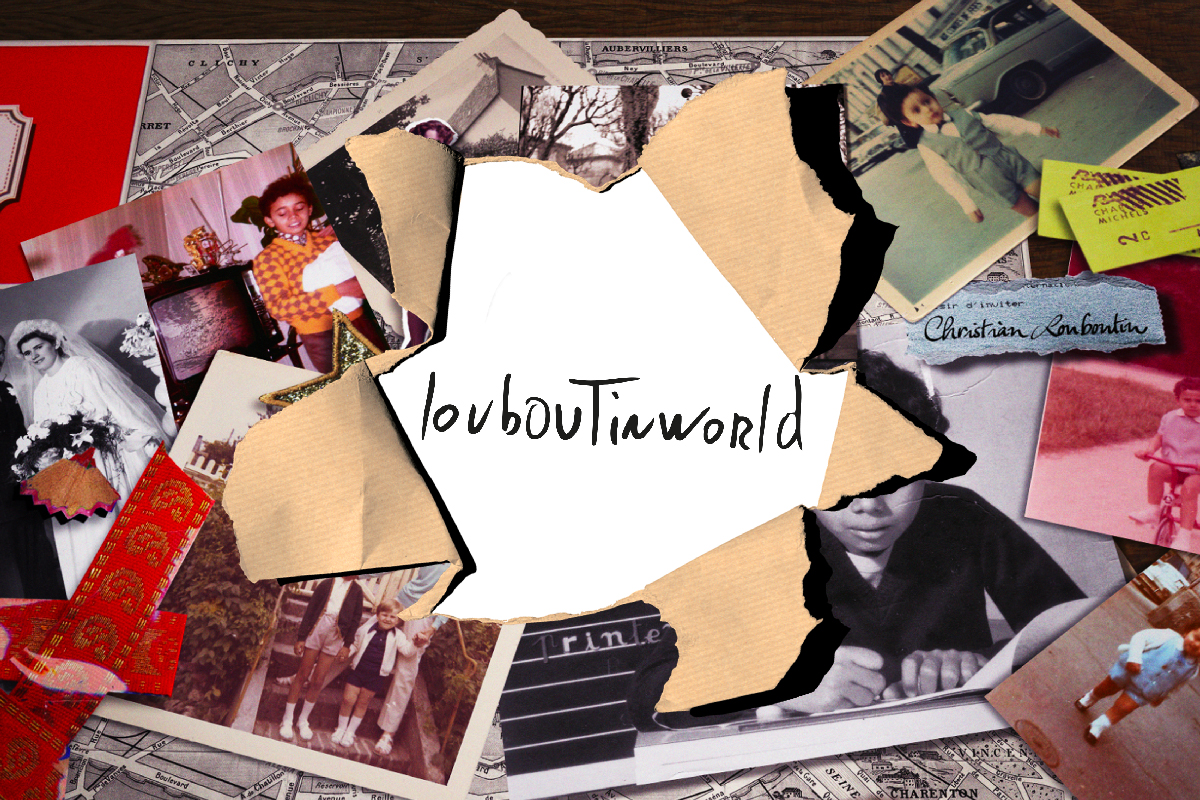 Greetings and salutations
Welcome and bienvenue.
At Christian Louboutin, our House is your home. So, go ahead and make yourself comfortable and feel free to poke about—curiosity is the cousin of creativity, after all.
Here you will find everything you ever wished to know about our House, from the legend of our iconic red soles and the history of our most renowned silhouettes to the latest Christian Louboutin news.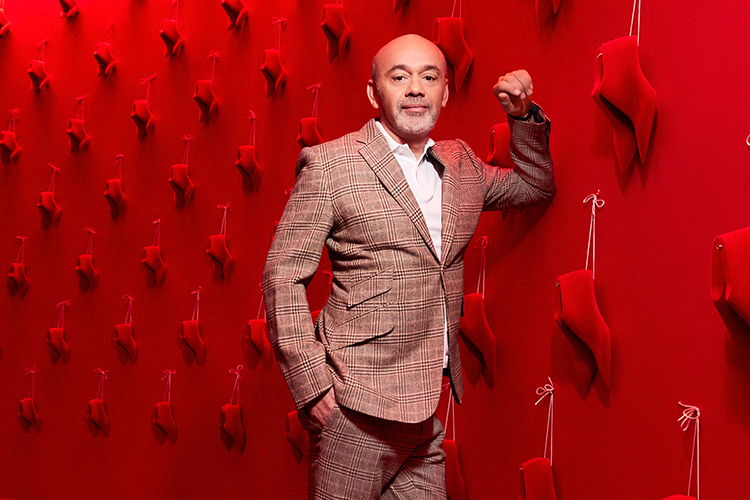 Inside la Maison Christian Louboutin
Just like Rome, Christian Louboutin was not built in a day.
Discover the history of our House, our iconic red soles, and embark on a journey from man to globally renowned brand.
Double Fashion Trouble
The best things come in pairs, wouldn't you agree? Learn the history behind our two iconic silhouettes and one of the most legendary duos in fashion history, Kate and Louis.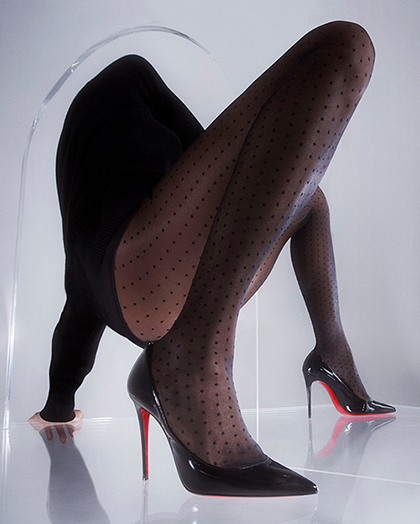 Kate
Kate
This is the story of an it-shoe inspired by the ultimate it-girl, Kate Moss.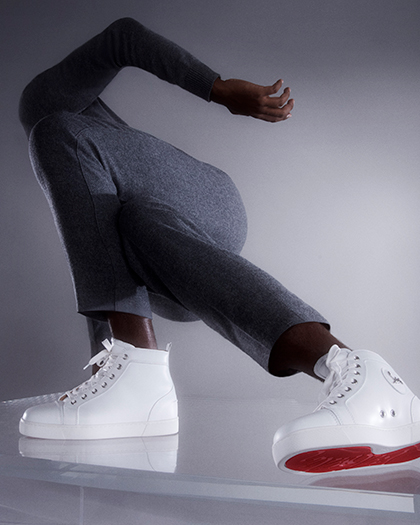 Louis
Louis
International best-sellers are not made, they are born. Such is the case with the iconic Louis sneaker.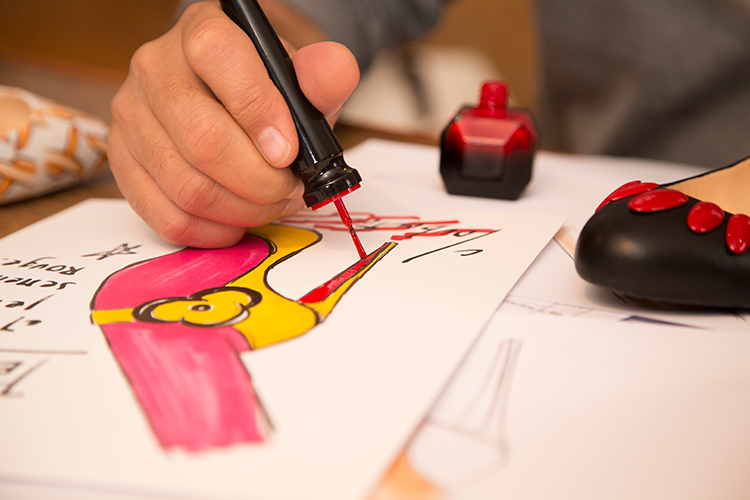 Seeing Red
It was the literal stroke of red-colored genius that turned a particular shade of rouge into an internationally renowned style symbol and House signature.
Step inside the unlikely history of Christian Louboutin's red soles.
Our Savoir-Faire
Behind every pair of the House's iconic red-soled shoes are hours upon hours of craftsmanship and expertise.
Get a sneak peek of our unparalleled know-how, or as we say in French, "savoir-faire."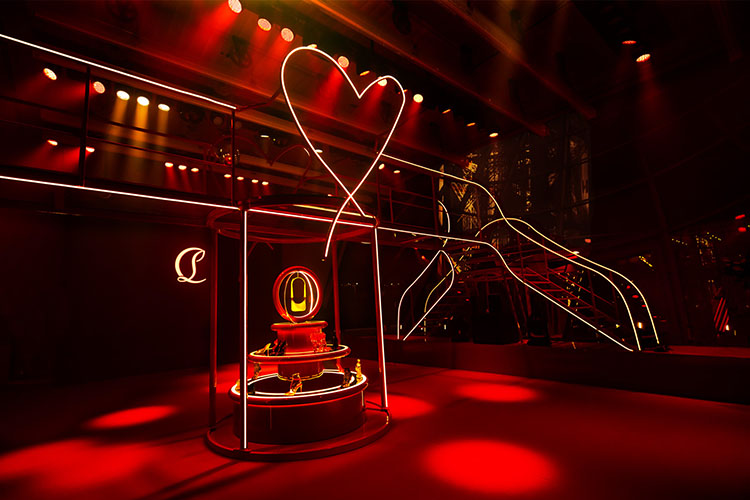 This just in…
Breaking news! As one might imagine, there is never a dull moment at the House of Christian Louboutin. Get all the latest news, gossip, and updates directly from our inside source.