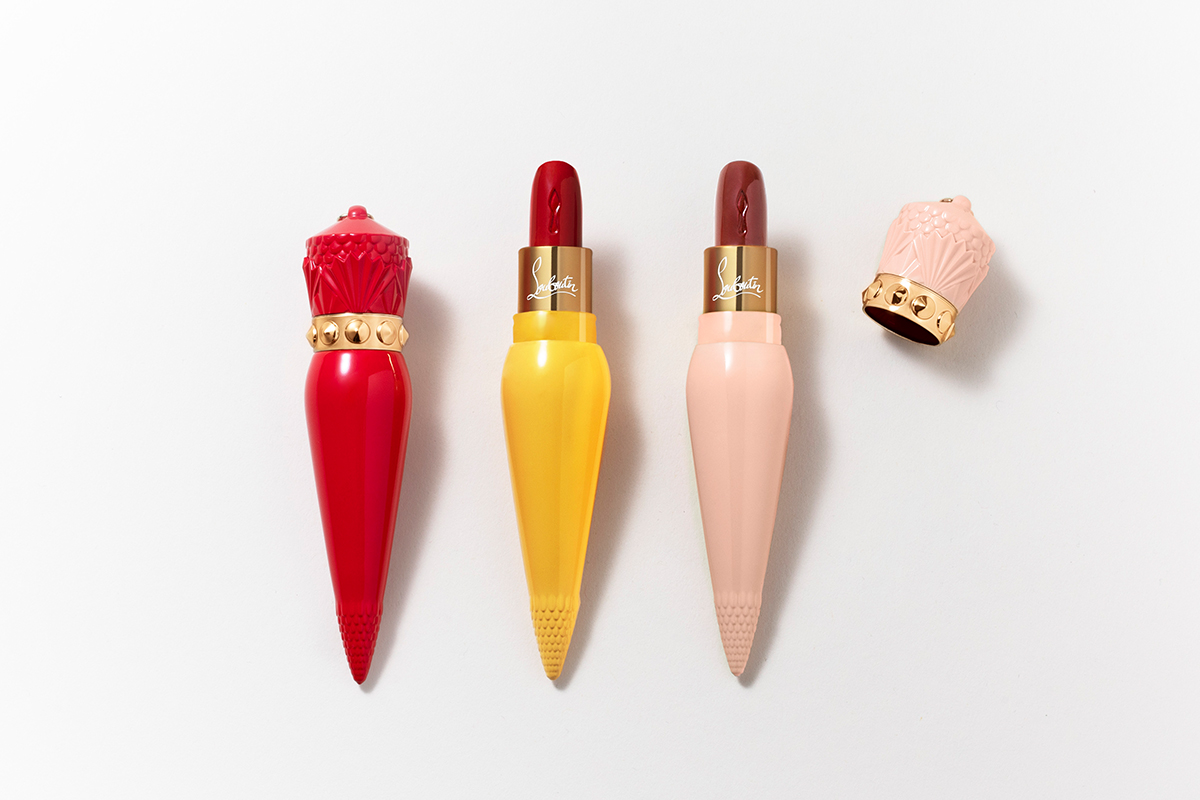 Love it, flaunt it and repeat! Whether you're the type who matches their lipstick to their mood or you just can't get enough of a good thing when it comes to your signature shade, refill your precious case with your favorite Louboutin Beauty lipsticks, over and over again.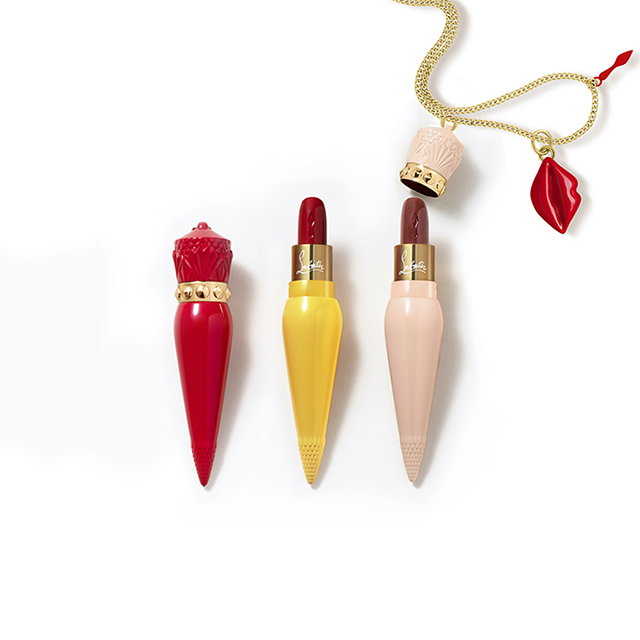 Customize your lipstick
Select your refill, case and charms, and ta-dah!