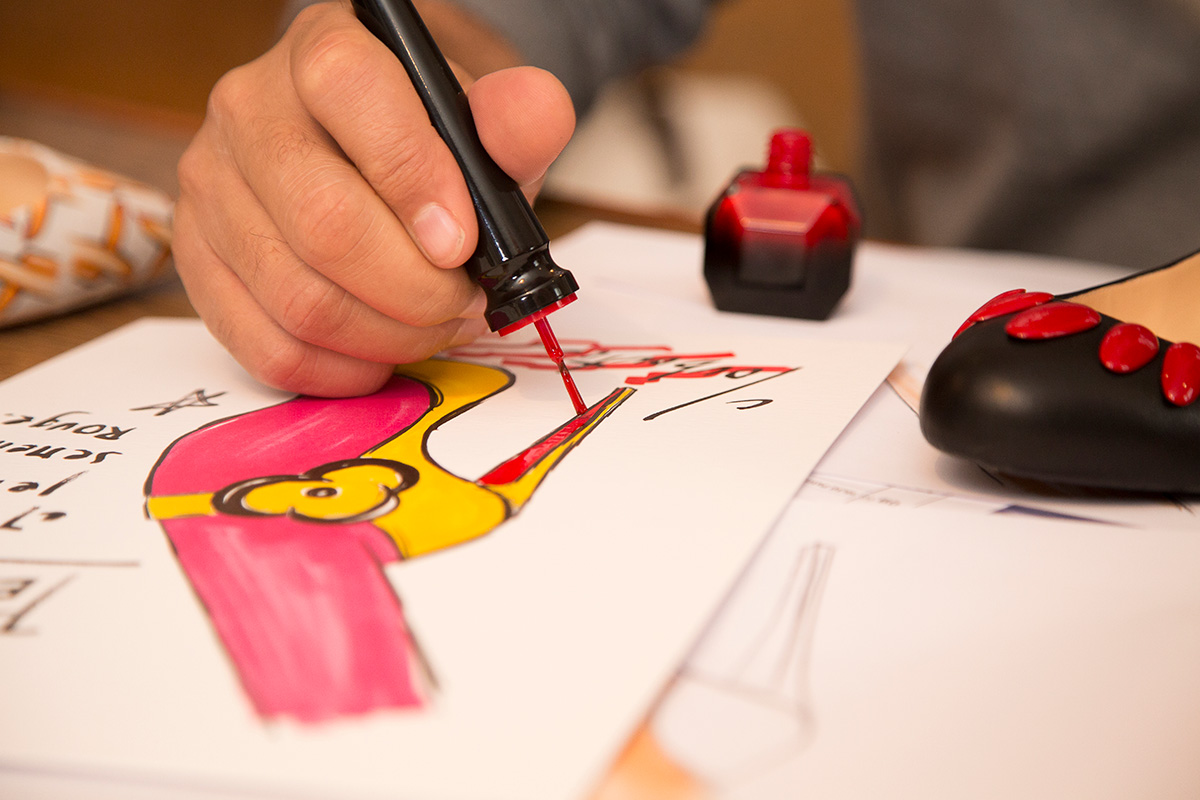 La vie en red (sole)
The birth of an iconic signature
Why do Louboutin shoes have red soles? One could call it a stroke of genius… Once upon a time in 1992, the illustrious designer was reviewing prototypes in his Parisian workshop. He was pleased with what he saw save for one "sole" detail. The shoes appeared heavier than in his drawings on account of the black soles, which appeared clunky and inelegant in real life —so not chic.
As fate would have it, his assistant happened to have been painting her nails a bright shade of red. Christian lunged for the polish and began painting one of the soles of his prototypes in what would go on to become the House's signature hue.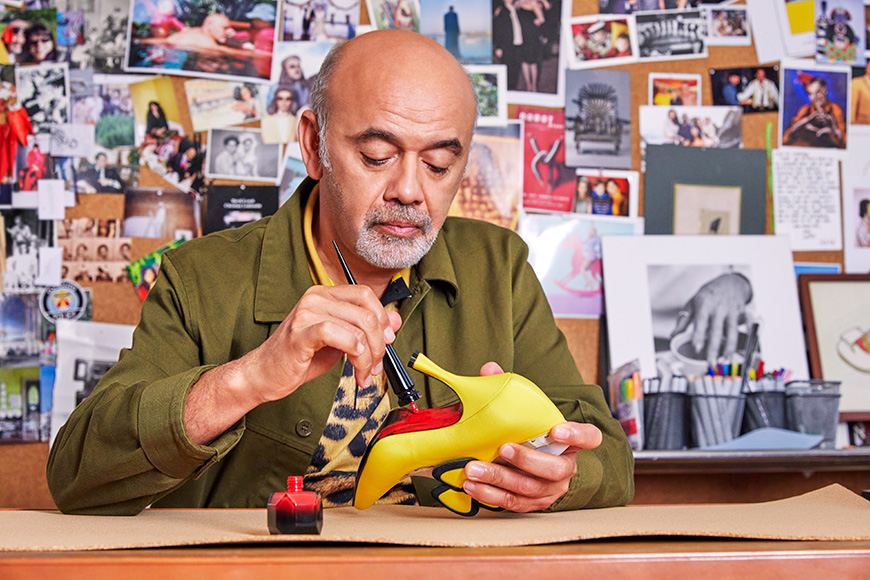 With the flick of a tiny brush, an iconic calling card was born.
For the now-famous creator of the iconic red soled heels, it was but a fortuitous "accident" as he calls it, but for the world it was the beginning of an illustrious legacy.
In early 90s in France, there were a lot of women wearing black who claimed they did not like to wear color. If you don't like color, I thought, you might not wear green, but you will probably wear red on your nails, on your lips… That's why I decided to stick to red!
Red means Louboutin
For Christian Louboutin, the visionary creator of the red soled heel, red is more than a color. It's an attitude.
Indeed, the storied designer turned his trademark shade into a internationally recognized symbol of luxury and so much more. Every step in a pair of Louboutins is a step towards passion, power, sensuality, love, vitality, and a certain stylish insouciance à la française.
Innovative, audacious, and utterly unique, his "red bottom" shoes have evolved into a permanent fixture of pop-culture celebrated countless times over in the worlds of cinema, television, and music.
Even more than that, they are the perfect tip of the proverbial hat to the designer's uncanny ability to fuse art with savoir-faire, craftsmanship with personality, quality with charisma.
Explore the Louboutinworld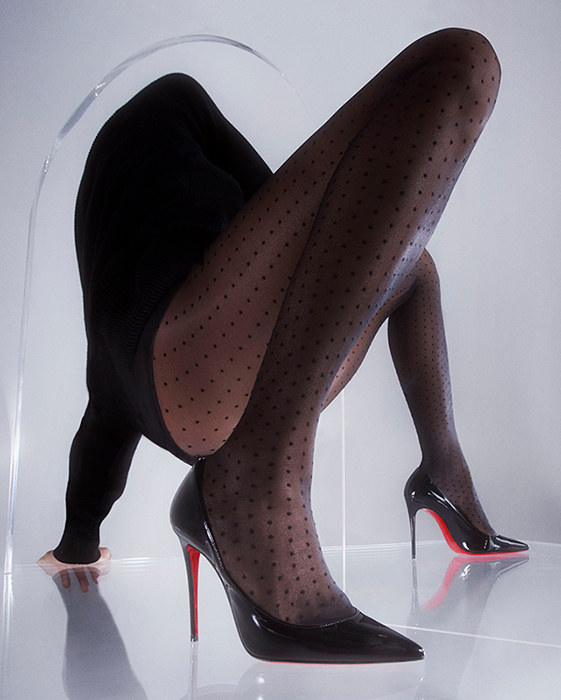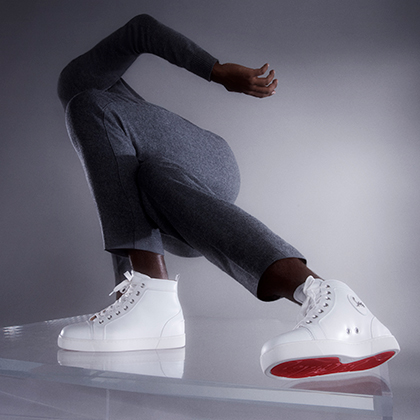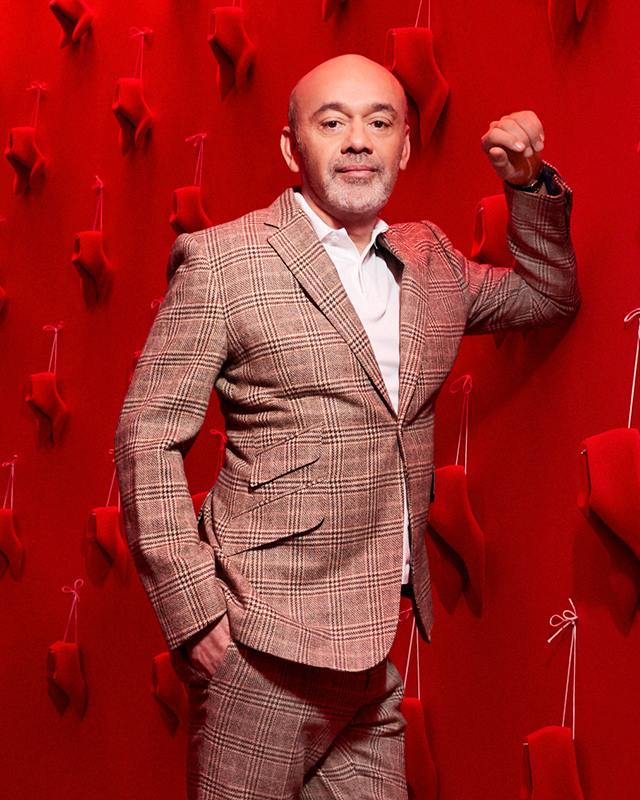 Inside la Maison Christian Louboutin