It's the one on everybody's lips! Give your wardrobe the kiss of style with the one and only Lipgloss heel.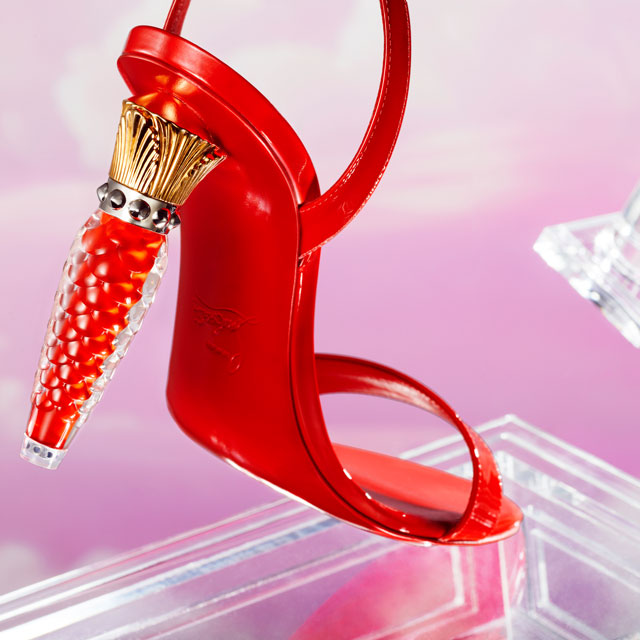 Whatever the occasion, these tongue-in-chic pieces are guaranteed to put the fun back into getting dressed. Ready to paint the town rouge?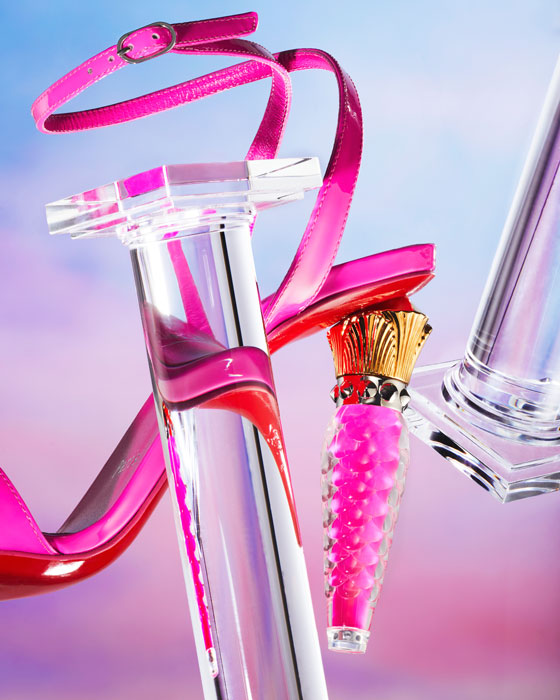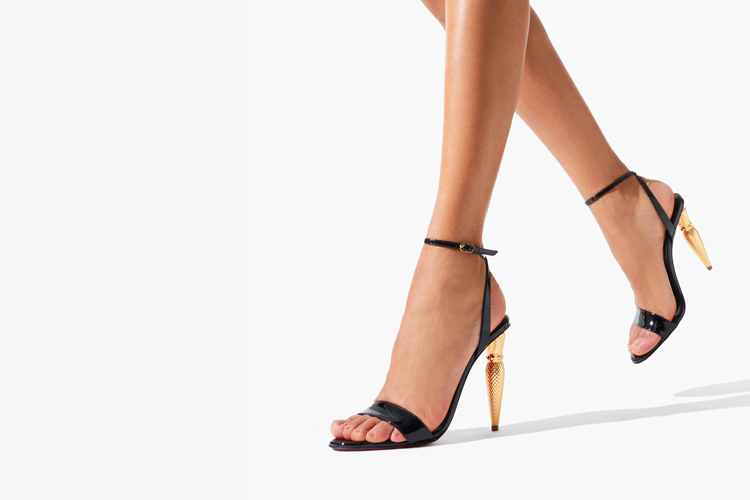 The Louboutin touch
When it comes to bold personal style, it's all a question of details. Our most iconic models have been given a makeover with the new lipstick heel.
Explore the latest collections