Whether they're a serial red-sole collector, a bag lover or an accessories aficcionado, find them the perfect token of affection, whatever the occasion, with our most giftable pieces.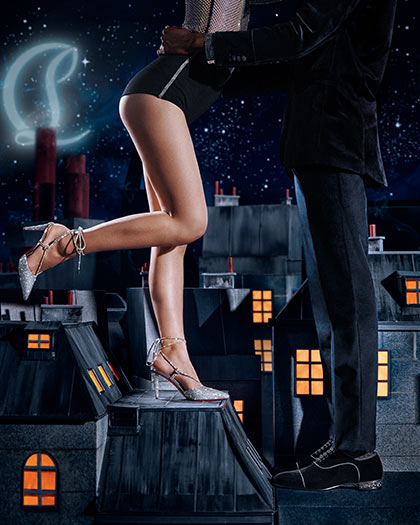 For her
For her
The perfect gift awaits. And there's a good chance it's already on her wishlist!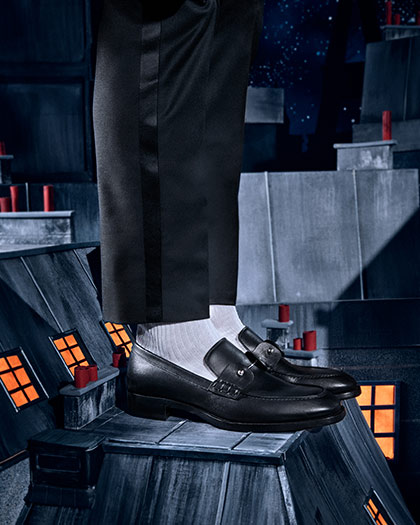 For him
For him
Whether he's a discerning dandy or a real cool cat, there's a shoe to suit his style.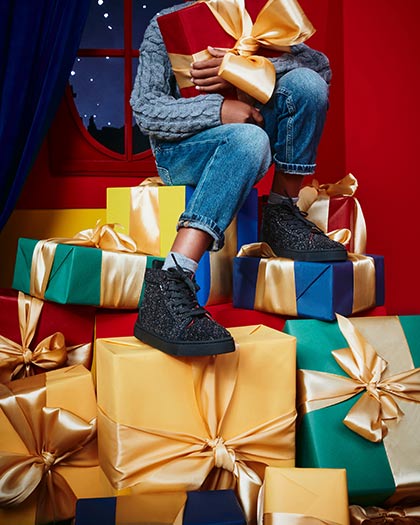 Mini styles
Mini styles
You're never too young for your first pair of Christian Louboutin shoes! Case in point...