There's a new sneaker on the block and it's as fresh as they come. Meet the ASTROLOUBI, a bold hip-hop, 90s street-style inspired silhouette, with all the hallmark Christian Louboutin trimmings – strong graphic lines, an innovative construction and, of course, signature details like a spiked heel panel and that ubiquitous red sole.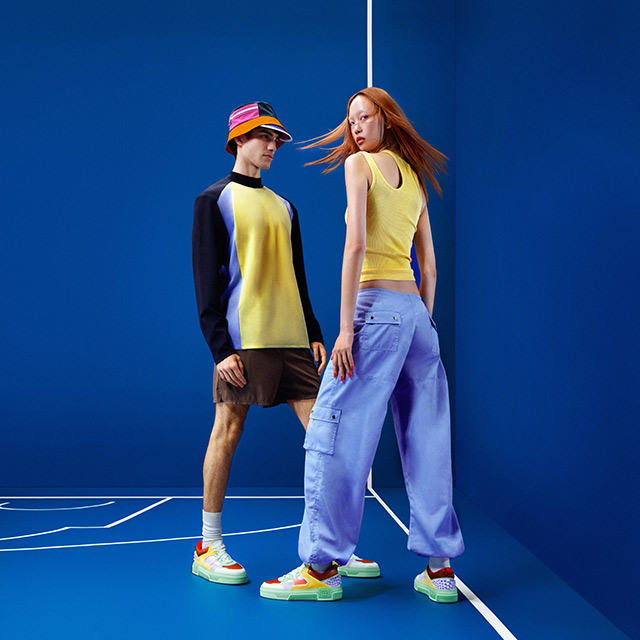 Launching in five styles and coming in a range of colors including cool pastels, 90s brights, and a pared-back minimalist version, each iteration mixes materials and textures such as smooth calfskin leather, soft suede, sleek satin, and matte rubber.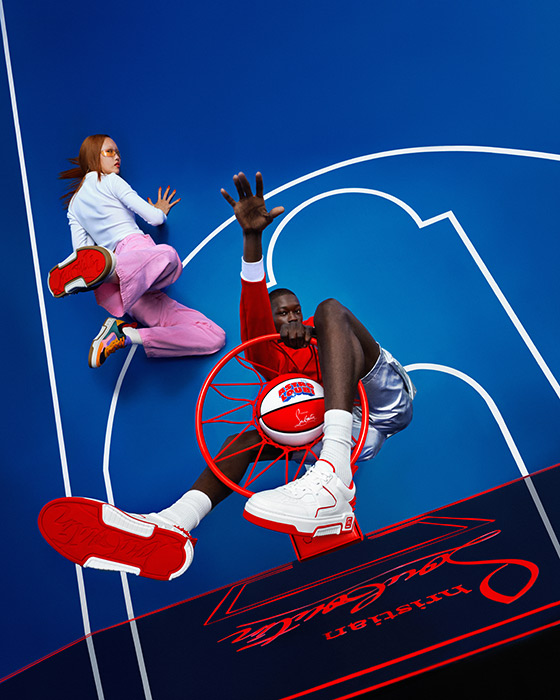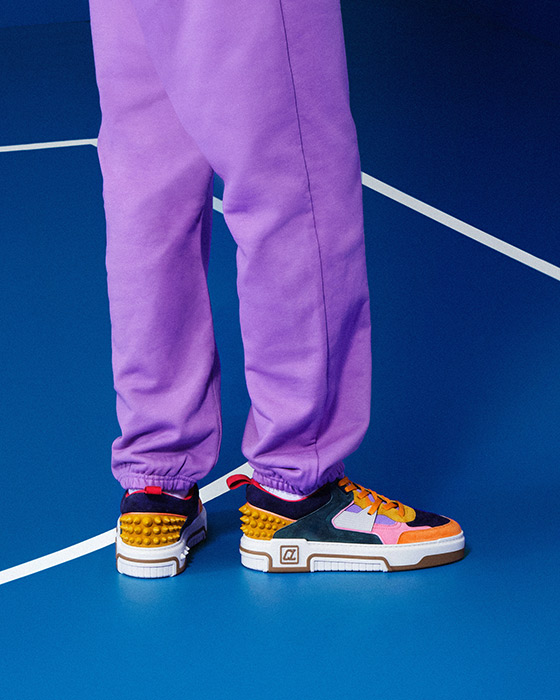 Destined from the get-go to be the lightest, softest, and most wearable sneaker within Christian Louboutin's sneaker offer, the sole and upper are designed to adapt to the contours of the foot, offering optimal comfort and support.
Specifically developed for this new style, the Loubi red footbed – a first for the Maison! – is crafted from Lycra-covered 'open cell foam', chosen for its featherlight weight and ultra-breathable properties.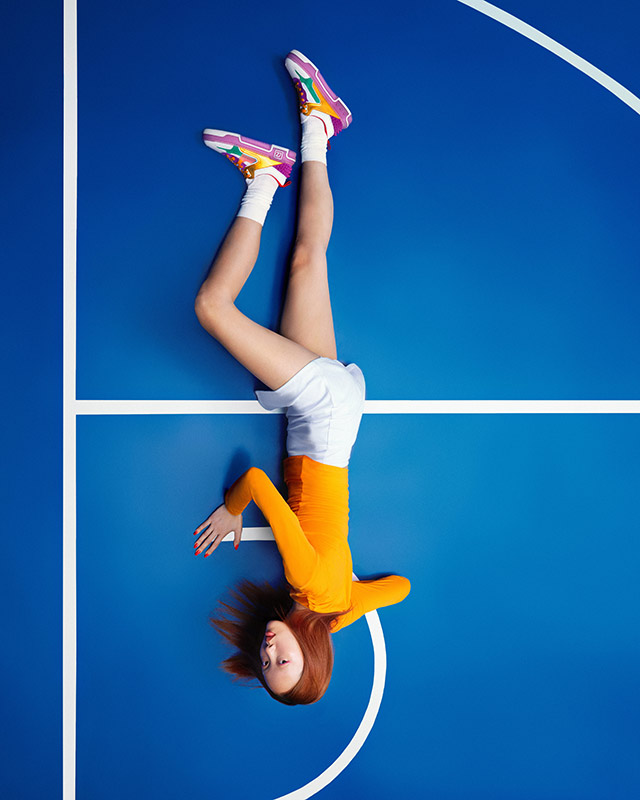 Once the upper is complete, a lightweight fabric is stitched to the open bottom of the upper, replacing the usual board last and creating a sock like structure for greater ease of wear. And speaking of uppers, this one is assembled from a mix of leather insets and stretch knit, all of which are sewn to the knitted tongue, allowing for even more freedom of movement.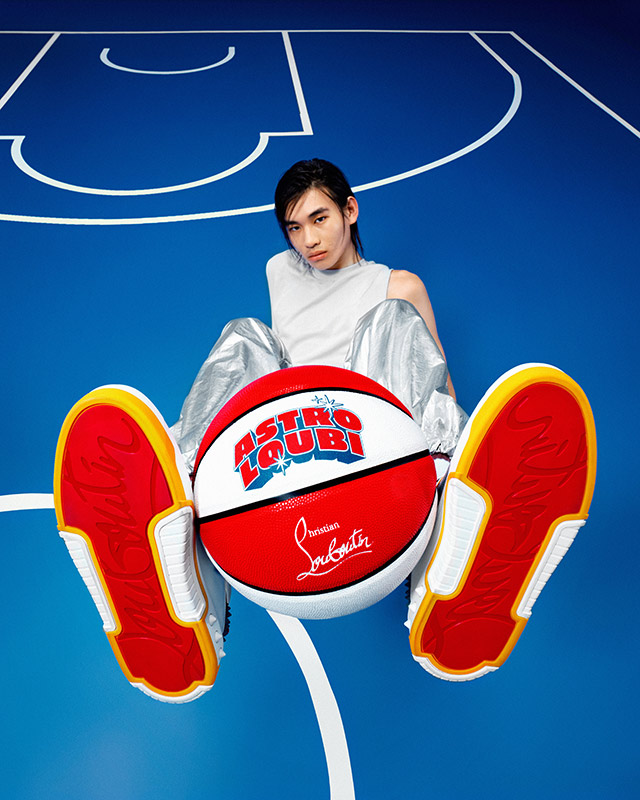 Explore the latest collections