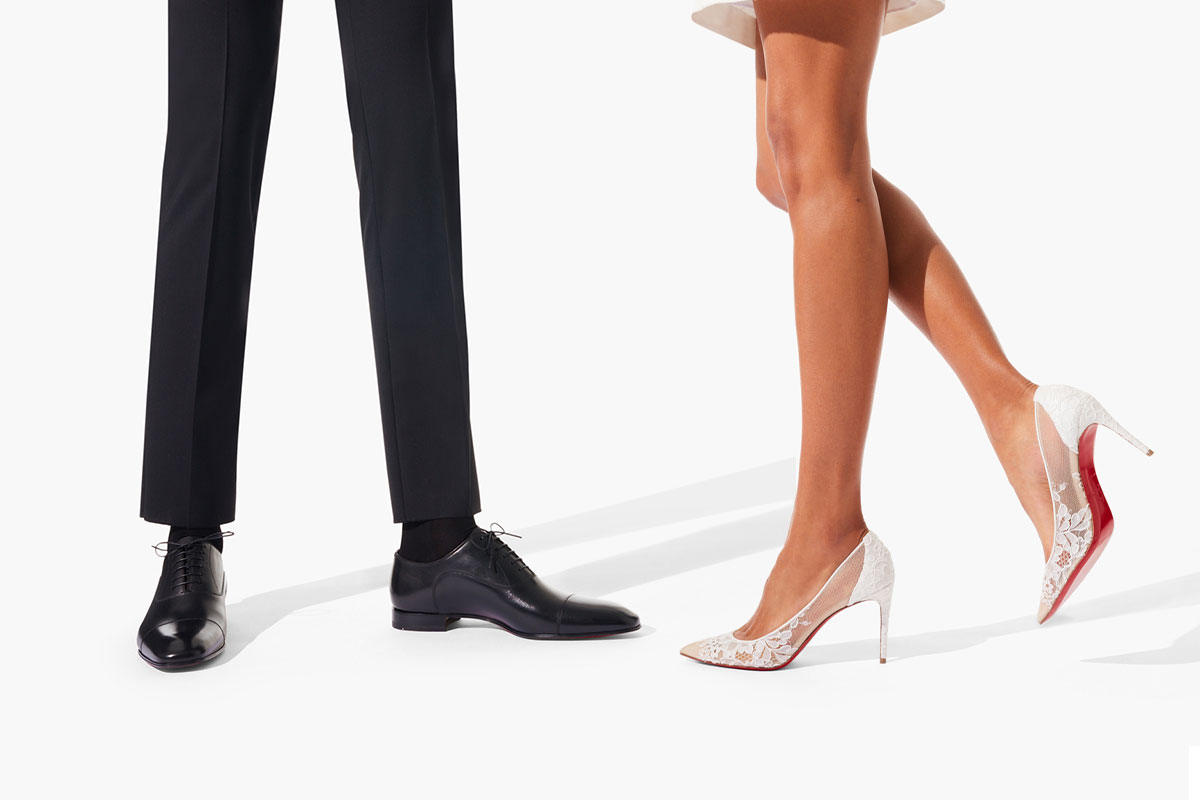 The wedding edit
Brides and grooms, will you take this red sole? Wedding season is upon us and elegance is the order of the (big) day! Whether you're a guest, a flower girl or a page boy, put your best foot forward with a little something new and celebrate in style.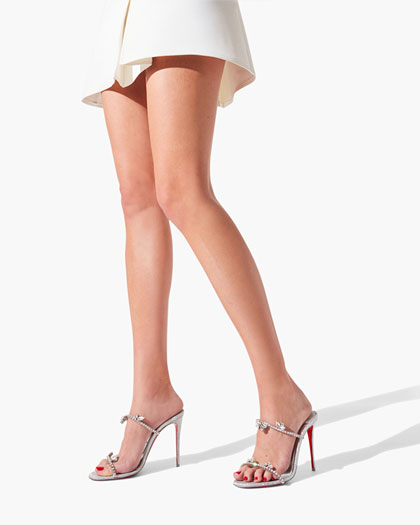 For beautiful brides
For beautiful brides
The hardest part is choosing…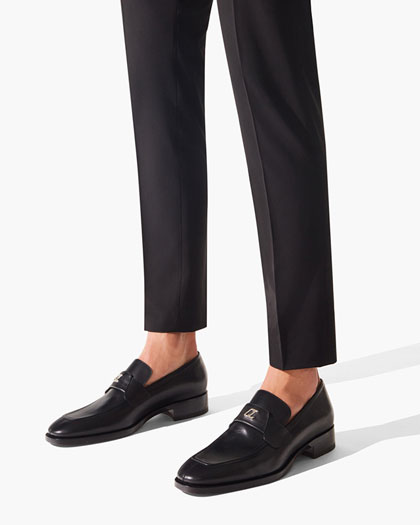 For handsome grooms
For handsome grooms
Look the part with these sleek pieces.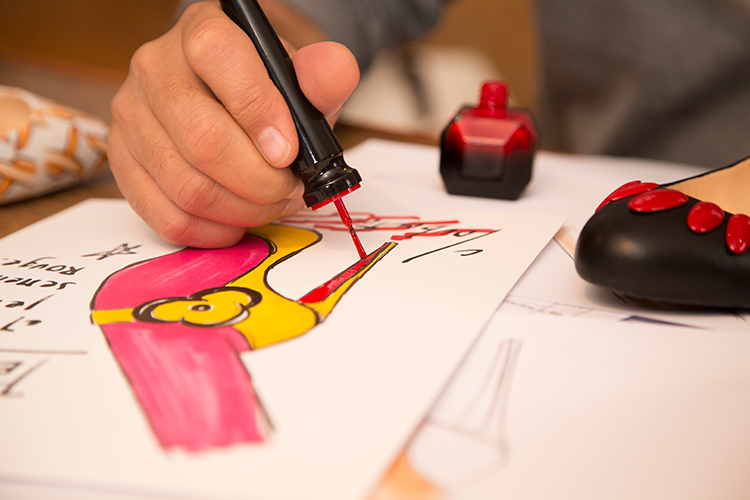 Seeing Red
It was the literal stroke of red-colored genius that turned a particular shade of rouge into an internationally renowned style symbol and House signature.
Step inside the unlikely history of Christian Louboutin's red soles.
Just make sure you don't pull focus!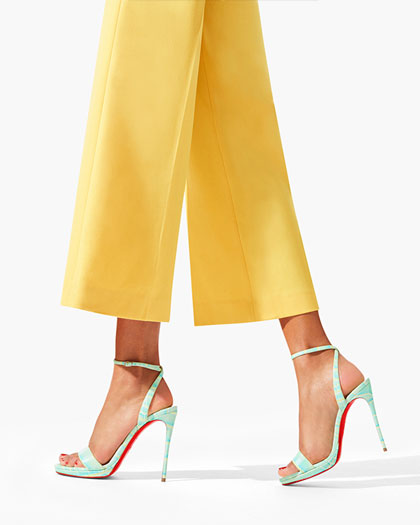 Ladies
Ladies
And the award for best-dressed guest goes to…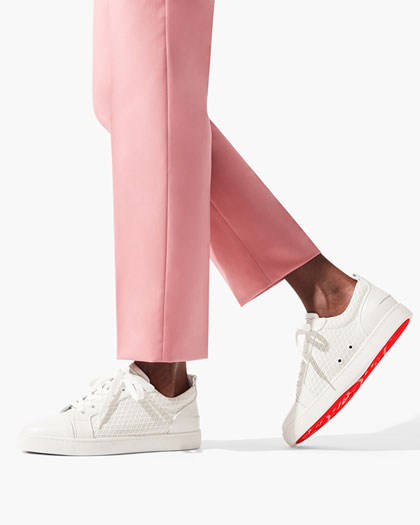 Gentlemen
Gentlemen
Keep it dapper and dashing, from head to toe.