The best things come in pairs. Meet the Kate's taller twin sister, the So Kate. Buyer beware: This vertiginous 120 mm stiletto is not for those with a fear of heights or wanton glances. If looks could kill, consider this iconic Christian Louboutin pump a usual suspect.
#mostwanted
120 mm Pumps - Specchio leather Star - Platine
The icon comparator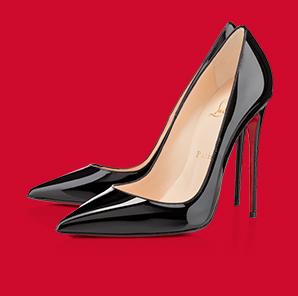 No two icons were created equal! Time to revise your classics and find out what sets the So Kate apart.
Kate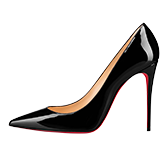 Iriza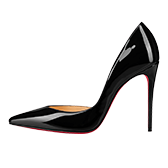 Hot Chick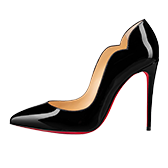 Pigalle