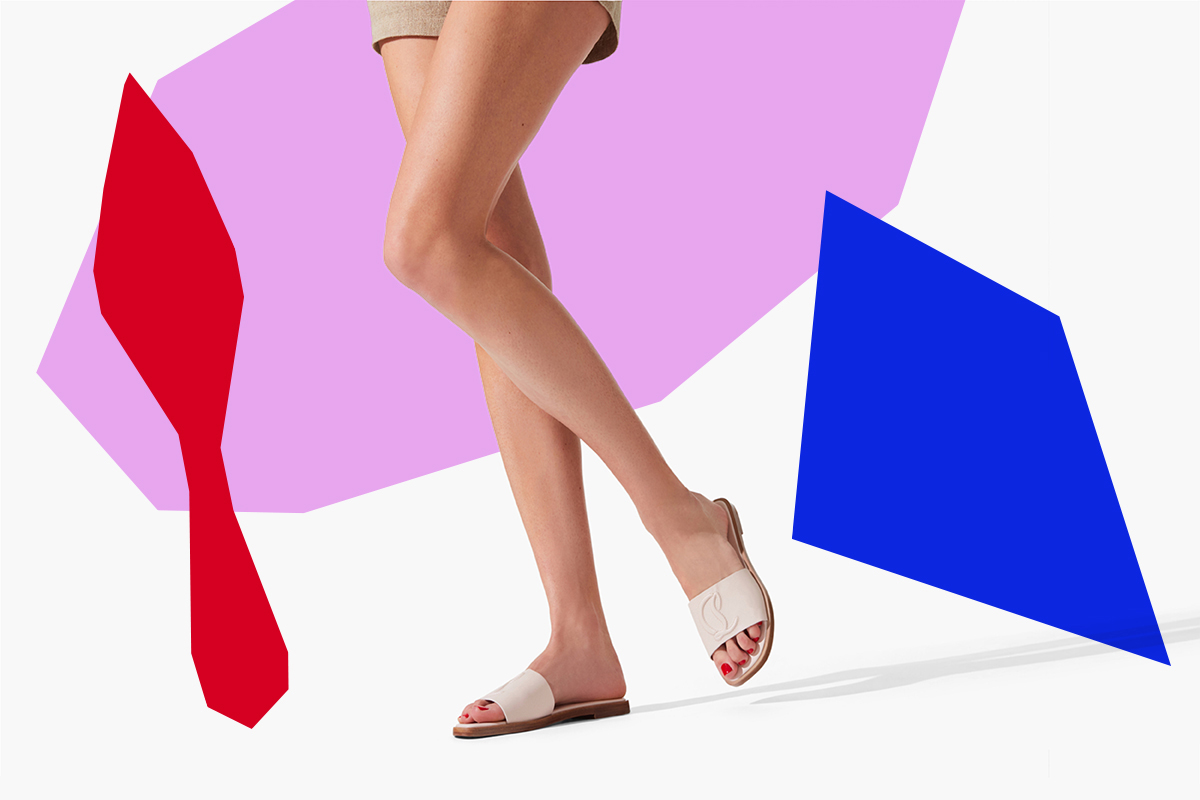 Celebrating mothers
Because there's no one quite like her, find her a gift as unique as she is with our Mother's Day edit.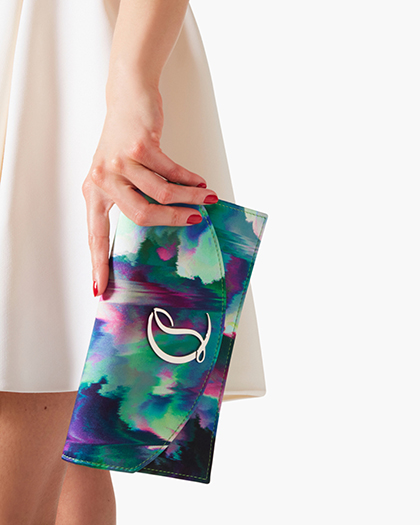 Purse first
Purse first
If she's all about the bag, we've got the perfect style for every occasion.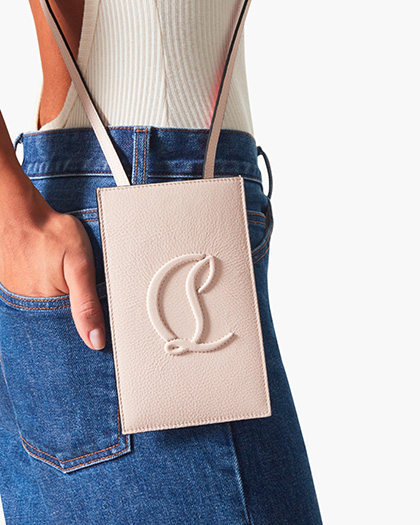 Accessorily speaking
Accessorily speaking
The perfect style awaits.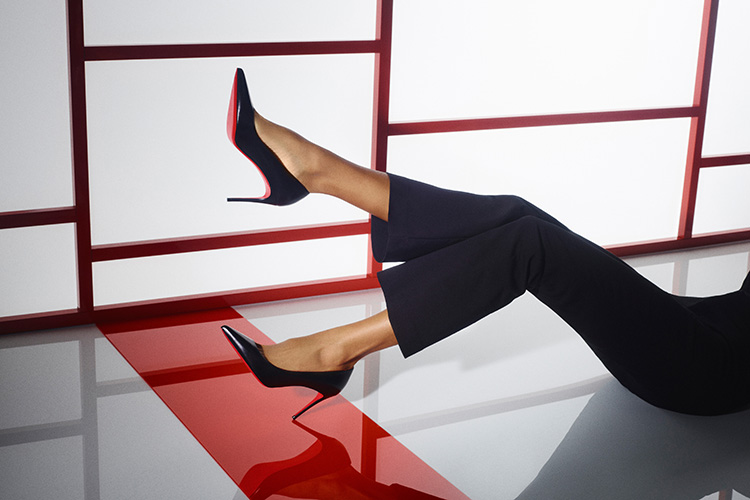 Kate, the iconic pump
With its dramatically thin stiletto heel, plunging décolleté, and cheeky toe cleavage, the Kate was born to turn heads. This is the story of an it-shoe inspired by the ultimate it-girl.