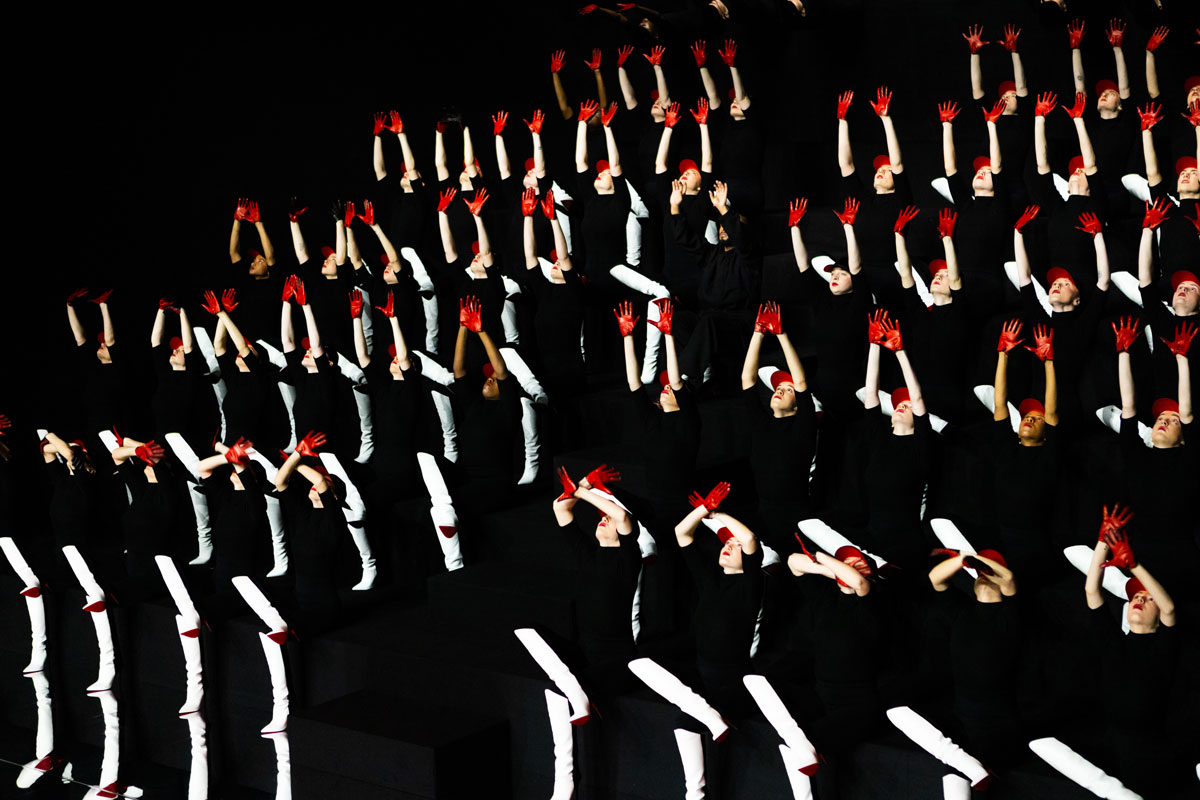 You heard it here first
Extra, extra! Read all about it! The House of Christian Louboutin is no stranger to headlines (or the flash of a paparazzo's camera). Consider this your inside source for all the latest Loubi-news and get the scoop before anyone else.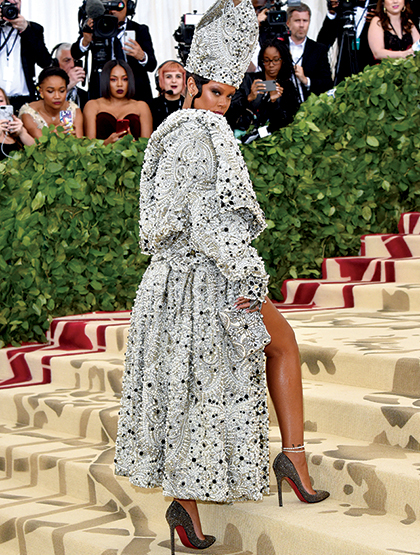 Red carpet
Red carpet
It's no wonder why the world's brightest stars love their Louboutins.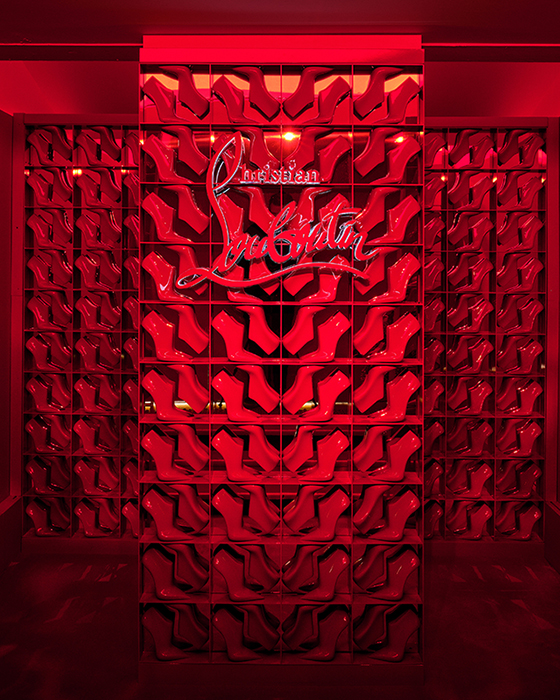 News
News
Consider this your one-stop shop for the latest on-goings of our House.