FROM EGYPT TO PARIS
Inspired by Christian's lifelong fascination with ancient Egypt, designed for the modern woman. Combining Italian craftsmanship with timeless French elegance, the new Elisa bag has all the makings of an icon.
An Ode To Egypt
With a simple yet sophisticated architecture that mirrors the proud lines of the Amon temple in Luxor, the bag's body is endowed with a complex accordion pleat for greater versatility.
Imagined as a mystical talisman, Elisa's twist lock echoes the rounded rectangular contours of a pharaoh's cartouche whilst its flat bracelet-like chain nods to the Maison's Parisian roots. Fitted with a leather pad, it glides freely allowing for multiple styling options.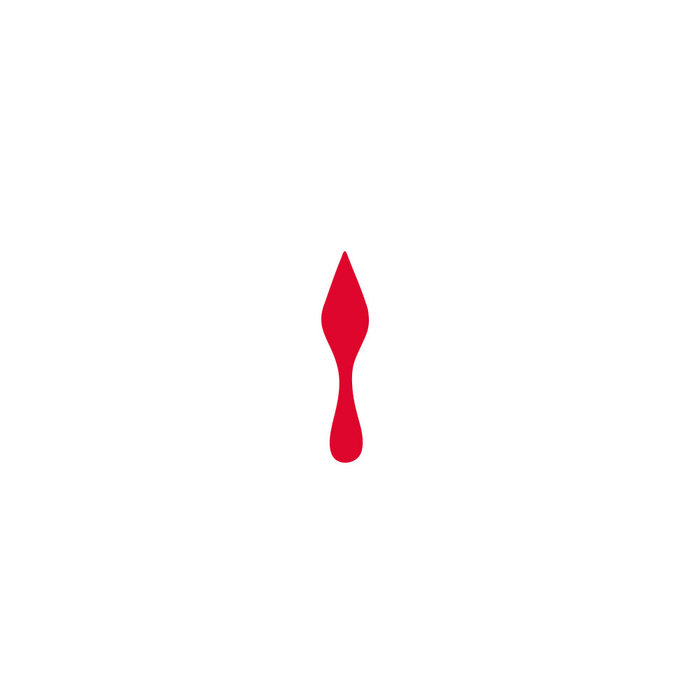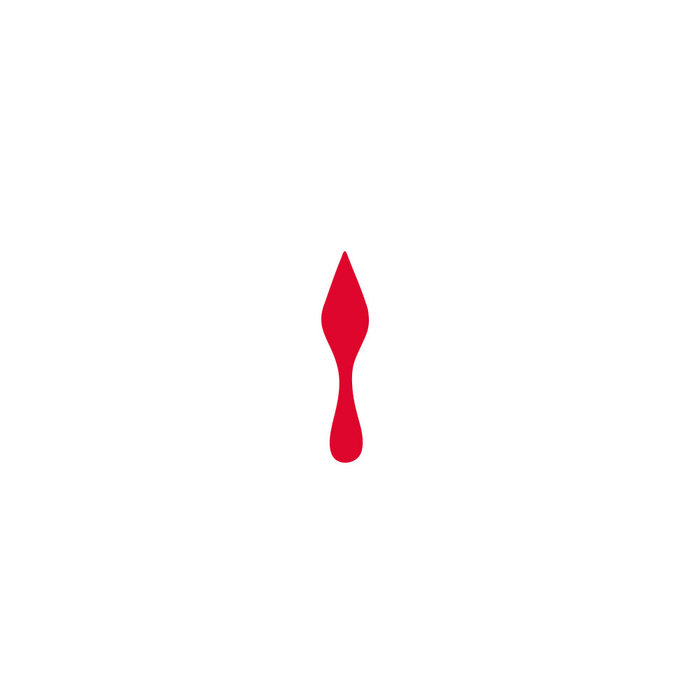 One Iconic Bag, Three Sizes
Whether large, small or mini, the Elisa does it all and does it well. Also available in a belt-bag, this timeless piece knows how to adapt to the many lifestyles and needs of the modern woman.